One of the advantages of cold forming is large volume mass production. Most manufacturer are unwilling to produce small lots because the setup of the machine is usually very long and tideous. Funda can offer small lot orders of 5,000pcs to you! We are customer oriented and our mission is to fufill your needs!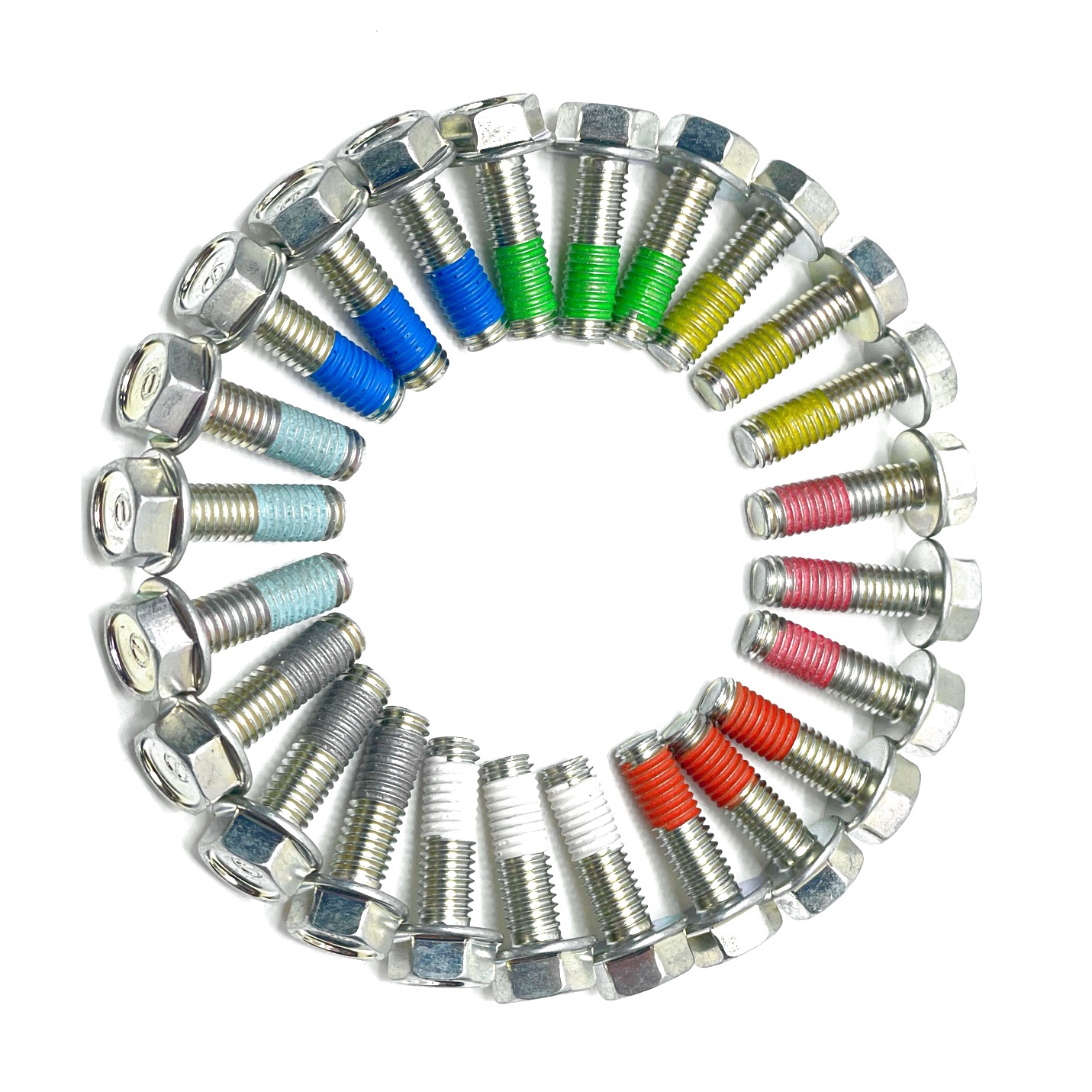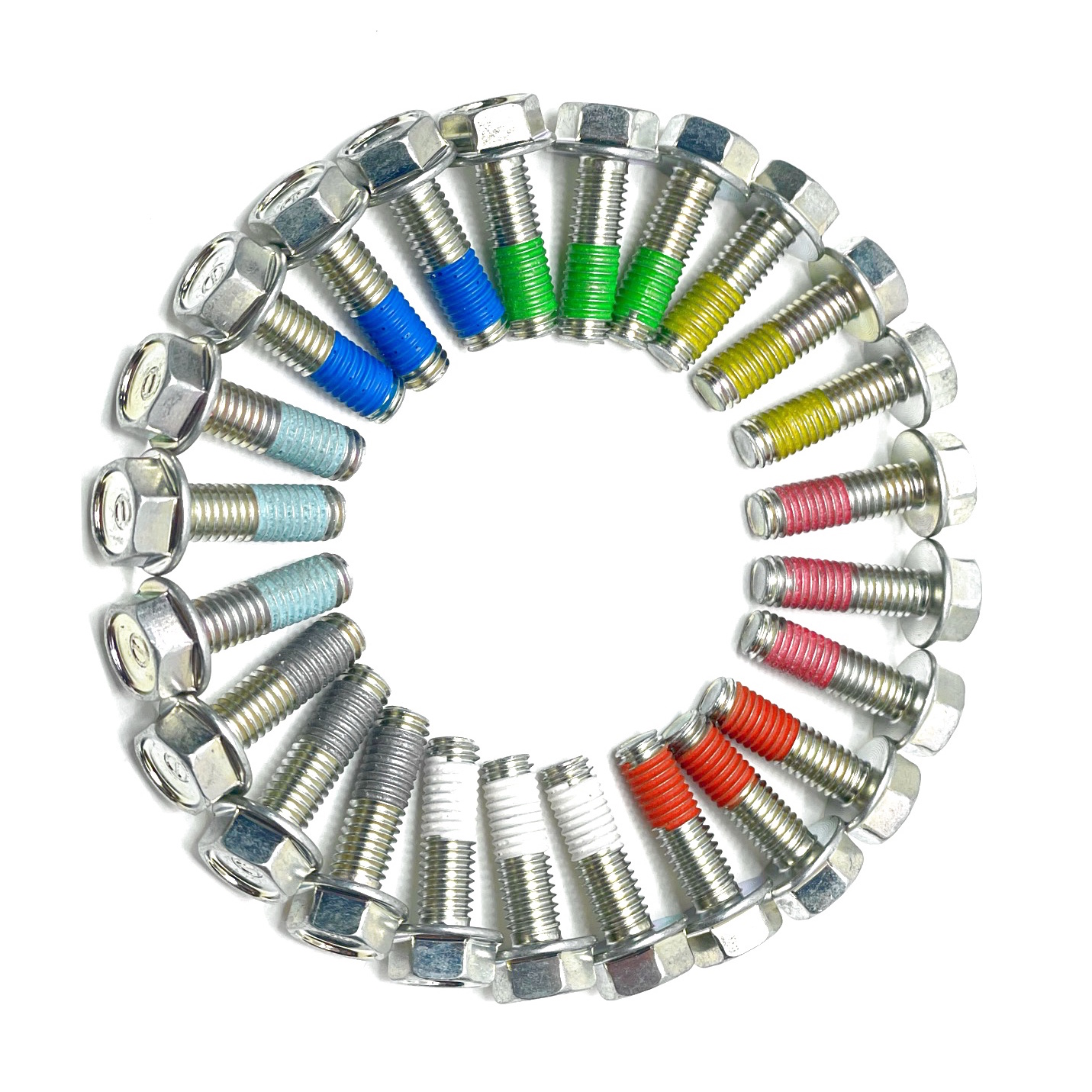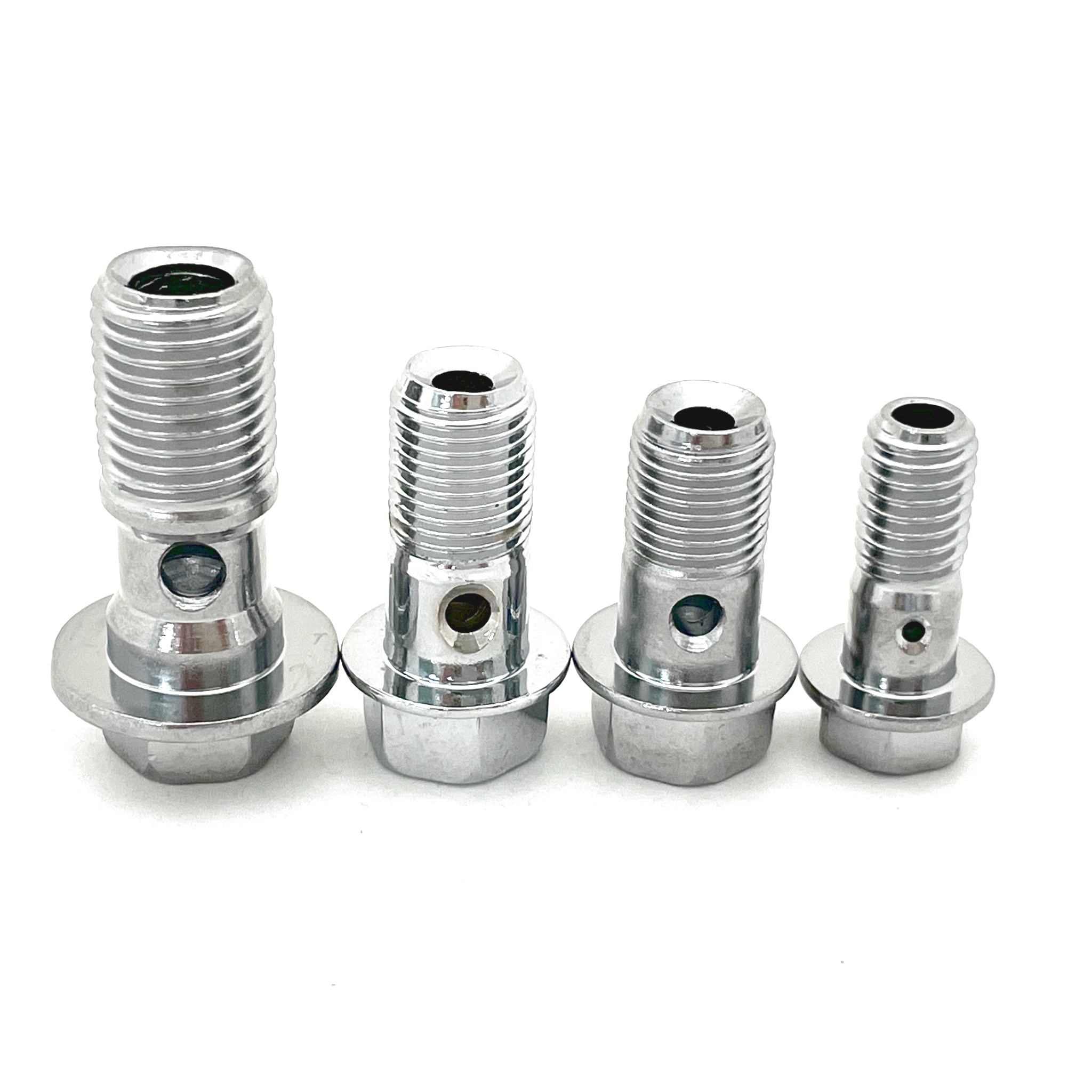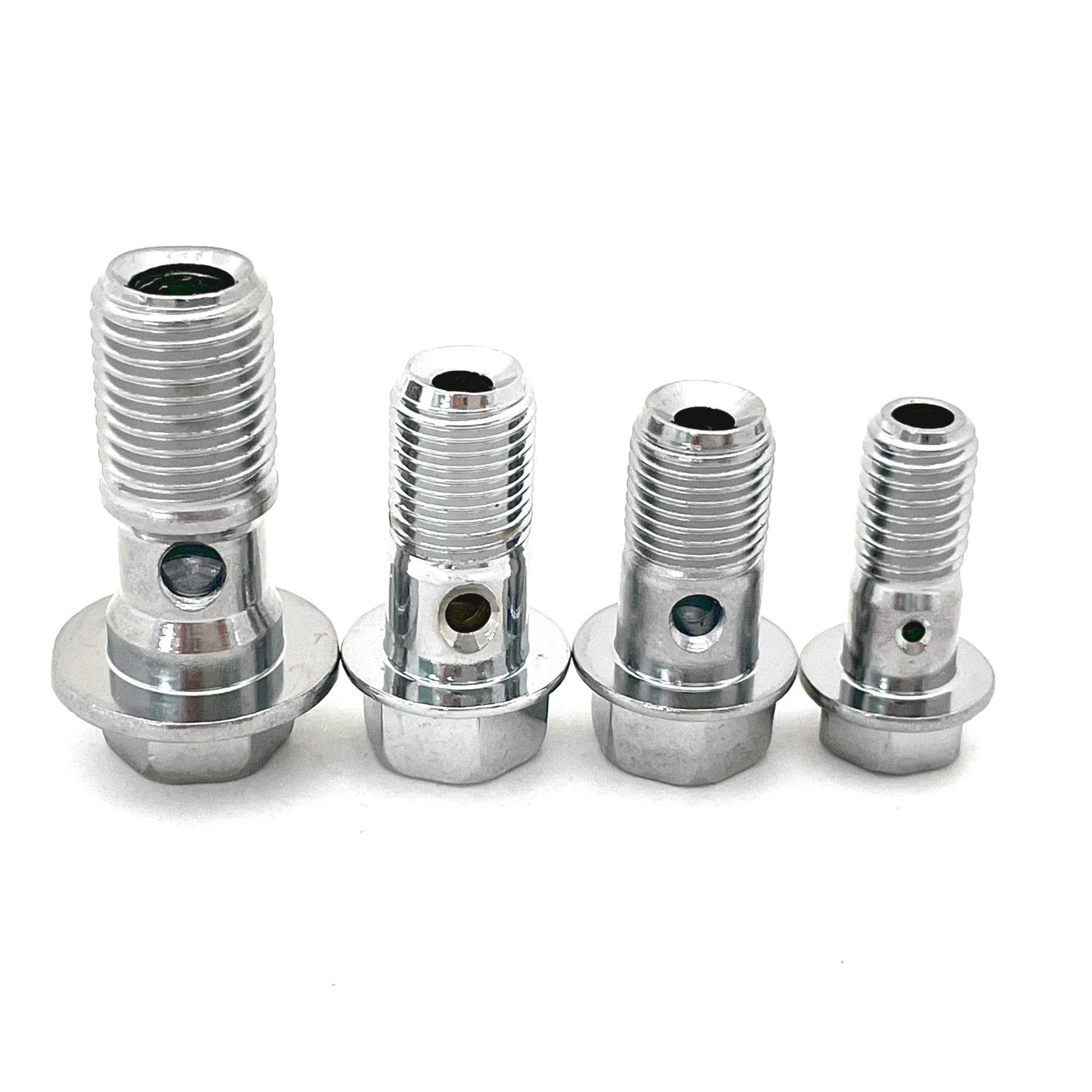 If you have extremely picky appearance requirement for your product please let us know. We are equipted with AI optical sorting machine and our professional manual sorting team is ready to process your order!
To ensure our products can arrive safely in your hands without damage, Funda can offer diversified range of packaging materials and methods. Please contact our sales team for more information. If you have your own packaging standard or special requirement please let us know.